Safe for the skin: The cream contains a variety of extracts that are safe, mild, natural, skin-friendly, non-toxic and harmless to your skin

Moisturizes and Firms Skin, Nourishes, Smoothens and softens skin, Reduces wrinkles, Fixes rough and bumpy skin, Effectively repairs and restores skin, reduces pigmentation and gently nurtures all skin types.

"Skin Friendly – Moisturize, brighten & tighten your skin, Restore skin elasticity, Exfoliates the underarm skin gently Evens out patchy underarms skin, Removes dark spots and rashes, Keeps the skin nourished and soft, renews armpit skin and reduces dark spots."

Natural Active Whitener: Contains the main ingredients of vitamin C & Vitamin E, our whitener can give you smooth and brightening skin effectively and naturally

NATURAL & TOXIN FREE : It is completely free of Sulfates, Silicones, Parabens, Phthalates & Artificial Colors. Practical: Portable size is convenient to carry and easy to use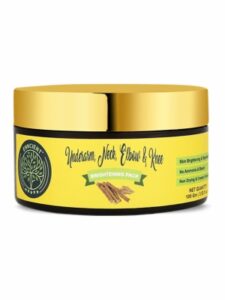 Enncient Under Arm, Neck, Elbow And knee Pack
The Enncient Under Arm, Neck, Elbow & knee Pack is a brightening, colour correcting and smoothing cream full of best ingredients that will take you from full sleeves to sleeveless in no time. Formulated with goodness of Papaya, Vitamin C & Vitamin E , this mild, creamy formulation is just what you need. Vitamin E is an excellent skin repairing agent that brightens the skin and penetrates the skin deeply and exfoliates the area, breaking down the dark-patchy skin layer and exposing lighter skin.
Brightens dull and dark skin with the help of power packed Vitamin E
Creamy and gentle formulation made with safe ingredients making it suitable for all skin types

Leaves skin soft, refreshed and smelling good giving you a fresh feeling throughout the day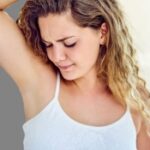 Effective cream for even toned and smooth underarms skin
The most sensitive parts of our body requires the utmost care. Enncient's specially formulated Enncient Under Arm, Neck, Elbow And knee Pack is your solution to having even toned, soft and bright underarms skin.
Takes care of dark and patchy skin

Moisturises the underarms skin

Exfoliating and brightening cream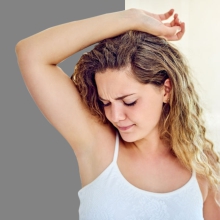 Skin Brightening and Repairing
Vitamin E is an excellent brightening and skin repairing agent. Over sustained use, Vitamin E in the Enncient Under Arm, Neck, Elbow And knee Pack soothes and repairs skin.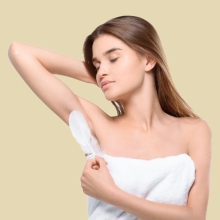 Exfoliating for Colour Correction
Papaya & Lemon is one of nature's best gentle exfoliators. The tiny molecules of penetrate the epidermal level and exfoliate from the inside out, revealing newer, lighter skin cells.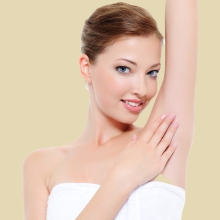 Softening and Smoothing
This mild and creamy formulation gives you a soft, smooth and even toned skin over sustained use. Say goodbye to dark and patchy skin.
Effective Deodoriser
The soothing fragrance of Enncient Under Arm, Neck, Elbow And knee Pack will leave you feeling fresh and smelling great.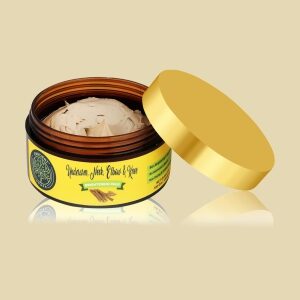 STEP 1
Take a generous amount of the product onto your palms, after taking a shower to retain maximum moisture.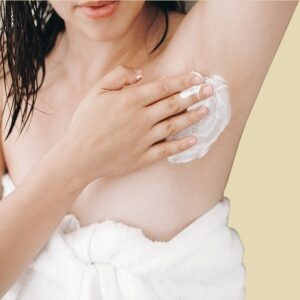 STEP 2
Apply directly to the underarms areas and massage for 2-3 minutes.
STEP 3
Massage the cream gently in circular motion until the cream is well absorbed.